WHO WE ARE
We take flowers personally & we bring you happiness
The lead floral designer, Sarah, is passionate about the presence of nature. Floral design is such a passion to be near to this planet. She also benefits from the joy of making those flower arrangements and seeing people transit their smiles to love and caring people around them. She decided to pursue a career as a florist and studied at New York Flower School, one of the most celebrated Floral Design Schools in the world. With her talents of creativity and color coordination skills, she can provide beautiful floral designs.
Sweet Blooming was launched to focus on floral design for weddings and events. The design team uses only the finest, freshest cut flowers and foliage when we design. We specialize in custom design bouquets, ceremony arches, centerpieces for dining tables that best reflect a people's aesthetic appeal and fit their budgets. We are located in Greenwich CT and love to share the passion for flowers with couples and their families around the Tri-State area.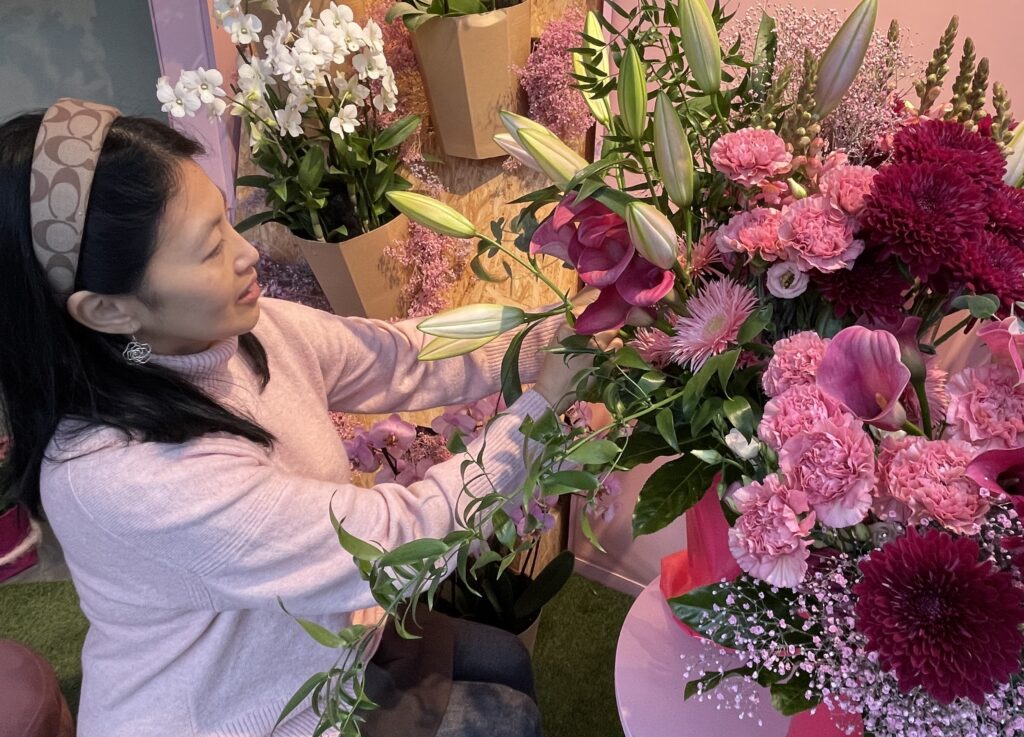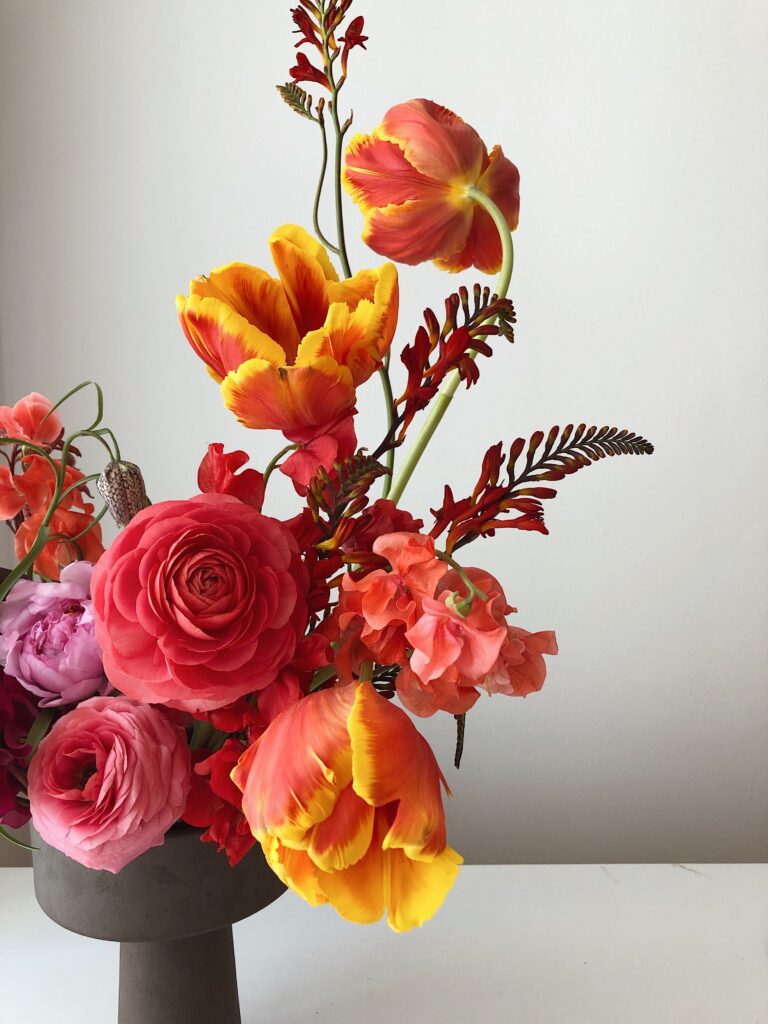 Our Process
Sweet Blooming will coordinate, design, produce, and deliver an event which perfectly reflects your vision. Our passion is in creating events that your guests will rave about for years to come.
Weddings & Events in Greenwich, CT
One of the greatest challenges in creating a distinctive event is finding somewhere unique and workable to stage it.
Wedding & Event Planning Process
As you begin developing your special event, consider involving us in the preliminary planning process. We provide insight that will help clarify your thoughts, vision, budget and priorities. 
Budgeting
One of the first steps to a successful event is establishing a workable budget. Our goal as planners is to present the best possible event at the best possible price.