Our best services
Our Floral Design Services for Weddings & Events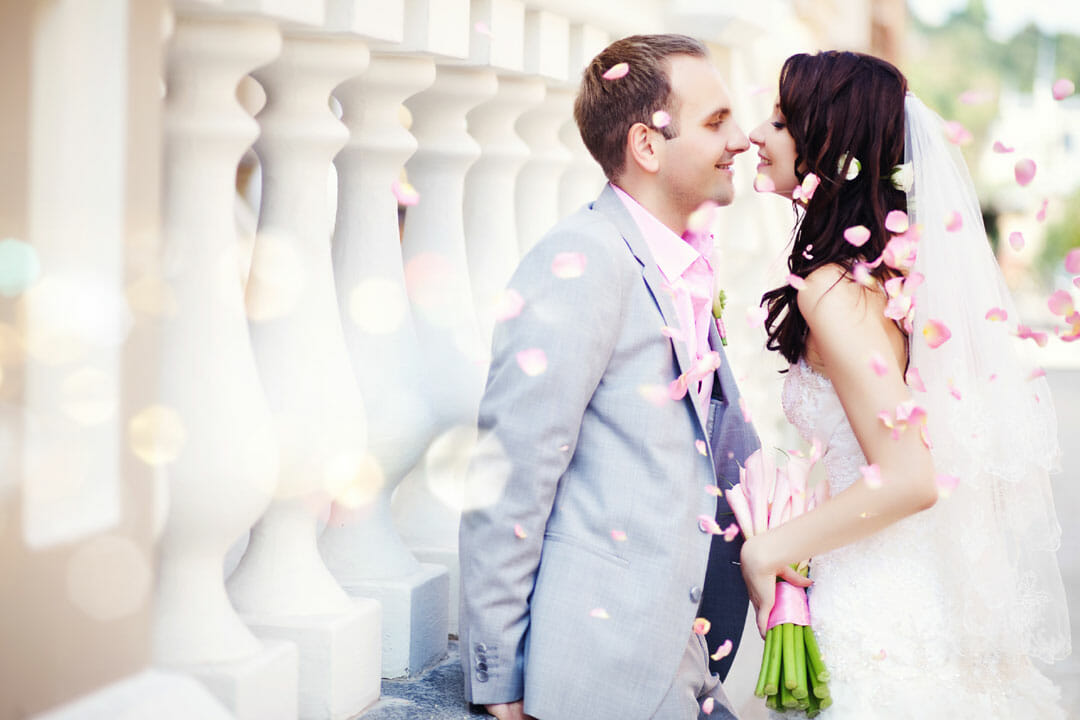 Sweet Blooming make sure your wedding is a special one. We can create arrangements, bouquets, and boutonnieres for your special day with Sweet Blooming.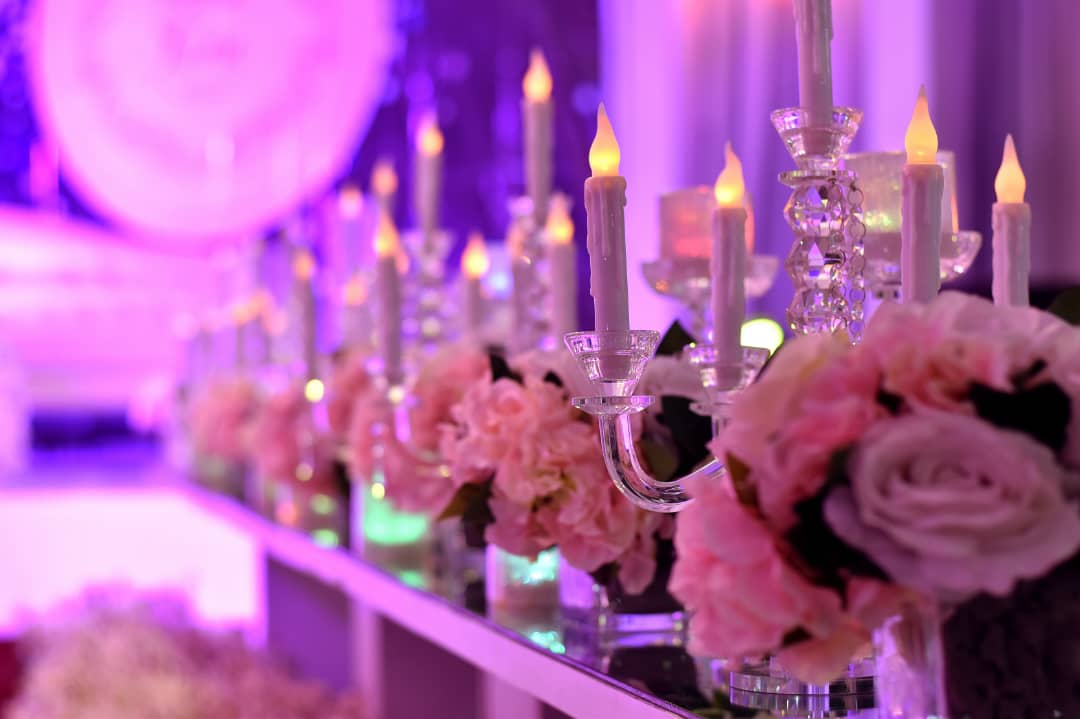 Curating events with precision and beauty! We create world class events with your vision and style. See more of our events with Sweet Blooming Inspiration!
Floral Services for Private & Corporate Events
There are no small events at Sweet Blooming Floral, only small details. From weddings, private and corporate events, to product launches and charity galas, we take great pride in every detail of our work, from the very first conversation to far beyond an event's completion. From one-of-a-kind event design for private parties to full event management for a corporate retreat, Sweet Blooming Floral has your event covered.
Wedding Services for Couples 
Flowers play a large role in a wedding and will transform a venue. Sweet Blooming Floral Design strives to make each wedding memorable and impact. Blooms flow loosely off of vessels, textured and vibrant greenery